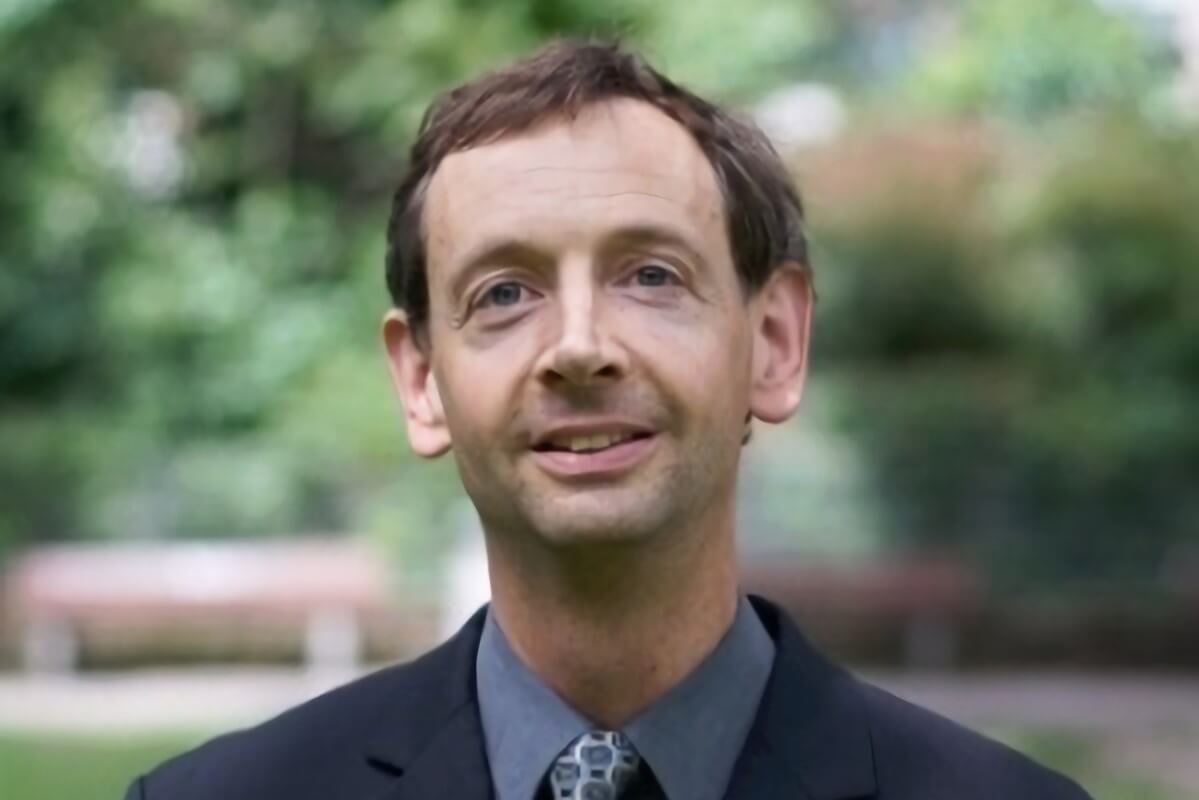 Meet Professor Markus Frölich, the founder and director of the Center for Evaluation and Development (C4ED) Group. He is an expert in impact evaluation and development cooperation, and is deeply passionate about promoting social justice and equality. His commitment to making a positive difference in the world is evident in his belief that it is everyone's responsibility to help those in need. He uses his skills and knowledge to make sure that development efforts are as effective as possible through the use of rigorous evaluation methods and by working with a diverse group of stakeholders to ensure that interventions are inclusive and responsive to the needs of those they serve.
With a PhD from the University of St. Gallen, Professor Frölich has been a research fellow at the institution since 2002. He also served as head of the "Employment and Development" research program at the World Bank and the Institute for the Future of Work (IZA) from 2008 to 2011. He is currently a professor of econometrics at the University of Mannheim and an affiliated professor of J-PAL (Poverty Action Lab). In his research, Professor Frölich focuses on methods for impact evaluation and applied impact evaluations in areas such as labor, poverty, education, health, child labor, climate change, agriculture, and microfinance, primarily in Africa and Asia. He has worked with various organizations in the field of development cooperation, including DEZA/SECO, GIZ/KFW/BMZ, UNICEF, ILO, IFAD, WFP, World Bank, ACTED, Bread for the World and others.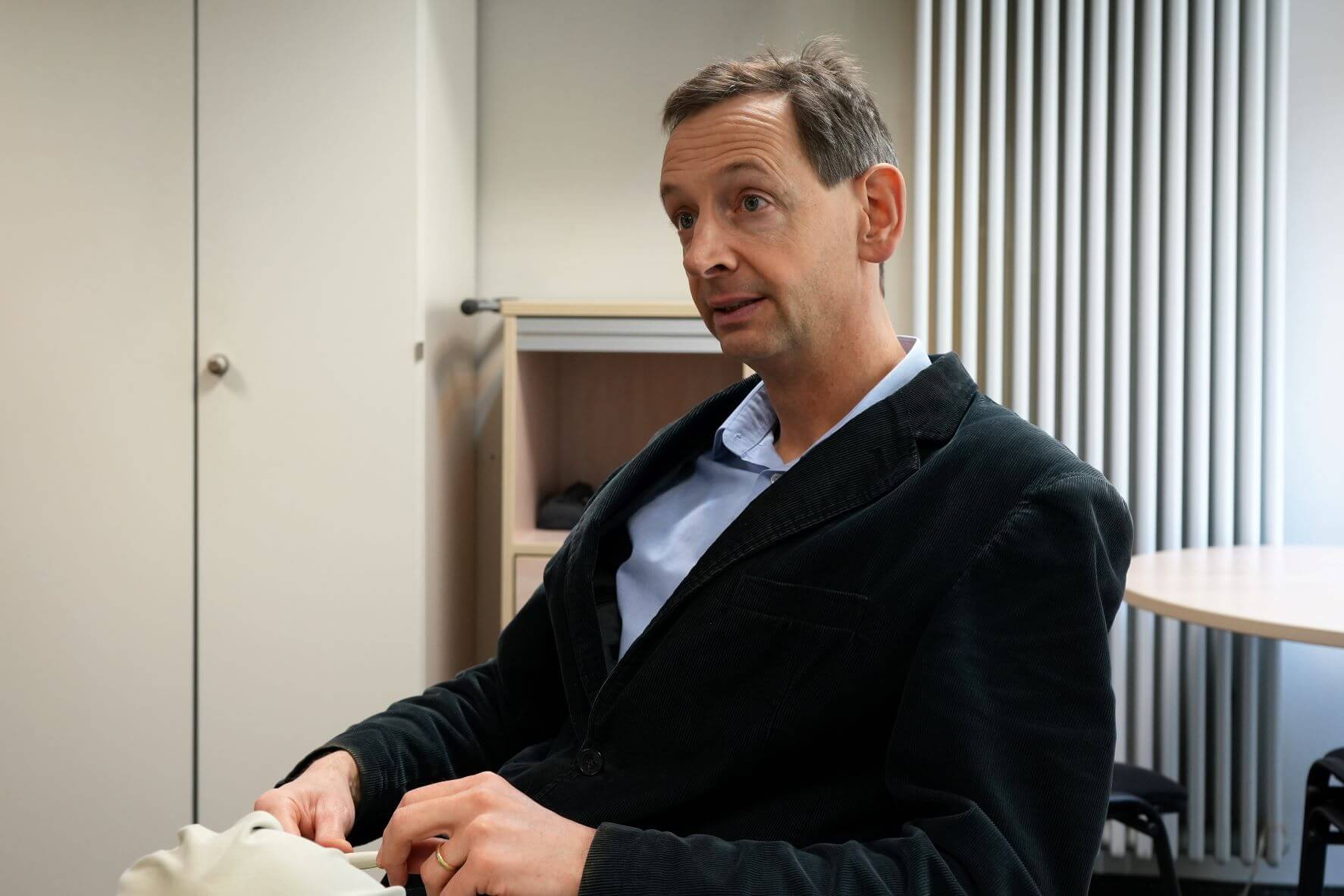 As the founder of C4ED, Professor Frölich is dedicated to promoting smart development solutions through evidence-based decision making and the integration of investments and expertise. He is a valuable asset to the organization and under his leadership, C4ED continues to strive towards creating sustainable, inclusive and integrative development efforts.